What is the Calling Station?
It is an online poker website based in India. They provide various poker games for all levels of players. Their gaming software is one of a kind. They take extreme measure to keep all your information safe and secure. It is a safe gaming website.
They have special games for beginners as well as professional players. They will give you the training to ply various poker games. You can take advantage of extraordinary customer support. They have a range of tournaments. You will also get daily freerolls.
It is a perfect platform to play online poker with your friends. There are various options by which you can play poker. You can play it on your mobile, computer or choose direct play. You can enjoy amazing bonus programs and offers on this website for playing poker.
Features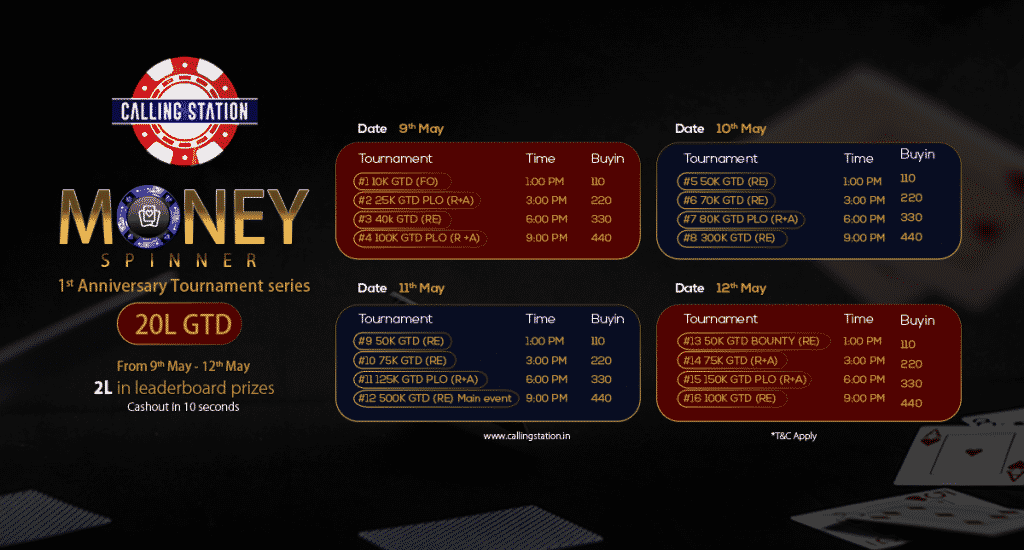 Being one of the best online poker sites in India, this website provides various features. You can enjoy all these features while playing poker.
Gaming Experience: They use the advance level of graphics and technology to make the game more realistic and fun. You can get the best gaming experience.
Poker Games: You can play a wide variety of online poker games. They have popular games like Texas Holdem and Omaha Poker.
Tournament: They have tournaments every day. Big tournaments are weekly. You can choose the one you want to participate in. Simply buy a ticket and enter the tournament to win big cash prizes.
Tournament Premier League: There are 15 winners in this tournament. It lasts for 15 days. The pool amount is Rs.8,50,000.
Deposit Bonus: By depositing money through Mobikwik, you will get Rs.50 instant cash.
VIP Club: They have a VIP club for elite members. You can become a member to get exciting offers. You will be eligible for all the VIP rewards.
Secure RNG: RNG stands for random number generator. This is the core technology behind online poker sites. They have a secure RNG system which prevents cheating and fraud.
Instant Cashouts: You can get the winning amount without a few minutes. There are no restrictions on withdrawal. The process is easy. You can get money directly in your bank account.
Payment Methods: They have different payment methods. You can choose from a wide range of payment options to deposit and withdraw money.
Responsible Gaming: They provide a fair gaming experience for all. They make sure every player is responsible while playing because real money is involved.
Mobile Gaming: They have a mobile app for android. The iOS app is coming shortly. You can play online poker on your phone.
Bonus Programs: You can also participate in various bonus programs. They offer various bonus programs to all the players.
How to Play?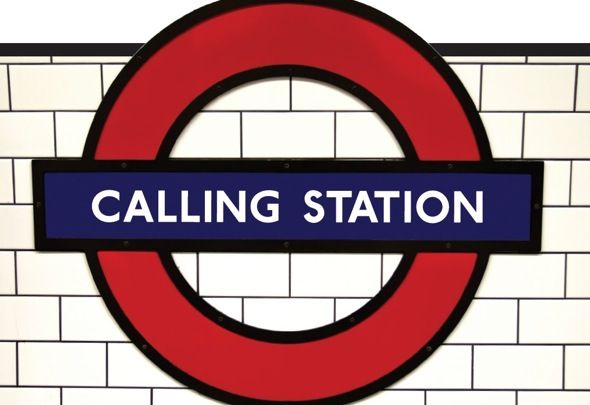 If you want to play online poker at calling Station, you need to visit the website first. On the website, you need to register for free. Enter all your details in the blocks to create your account.
Once you are done, you can log in and play. There are their methods to play. You can play directly from the web. You can download the app on your computer. You can also download the app on your phone and play.